A workshop and Mass for young people, hosted by St Joseph's, was a great success – and produced some highly creative works of art.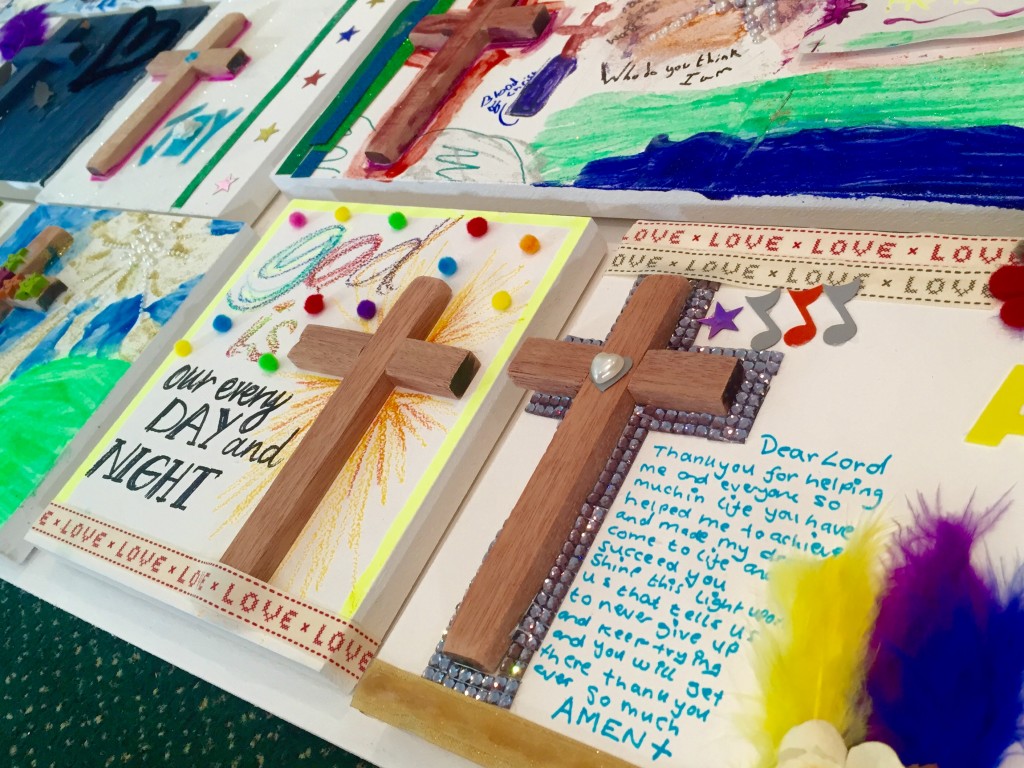 The event for young people within Bromley Deanery was presented by the Catholic Youth Ministry Project Team. The aim was to engage young people in the liturgical theme "Who Do You Say I Am?"
Throughout the afternoon, young people expressed their thoughts on this theme by collaborating in lively workshop sessions involving music, dance and art, followed by a Youth Mass.
Below is a selection of the creative work produced in the workshop.