Dogs, cats and guinea pigs were blessed when parishioners brought their pets to a special celebration at St Joseph's Church.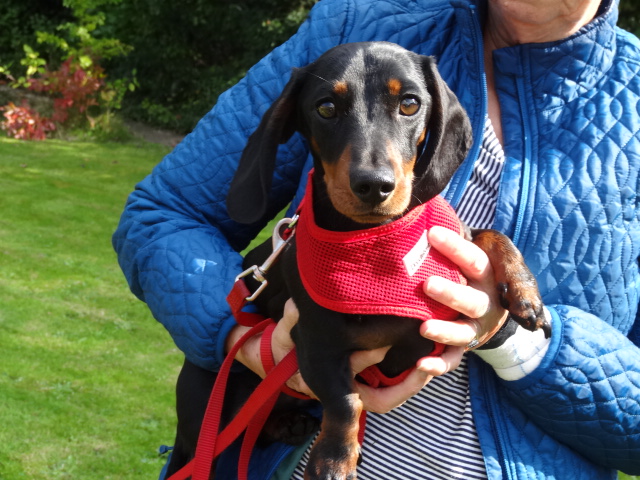 Following a Mass marking the Feast of St Francis, Father Tom blessed parishioners' pets in the presbytery garden. Some of these pets are pictured below.
After this, more than 60 parishioners shared an Italian-themed lunch in the Parish Centre.