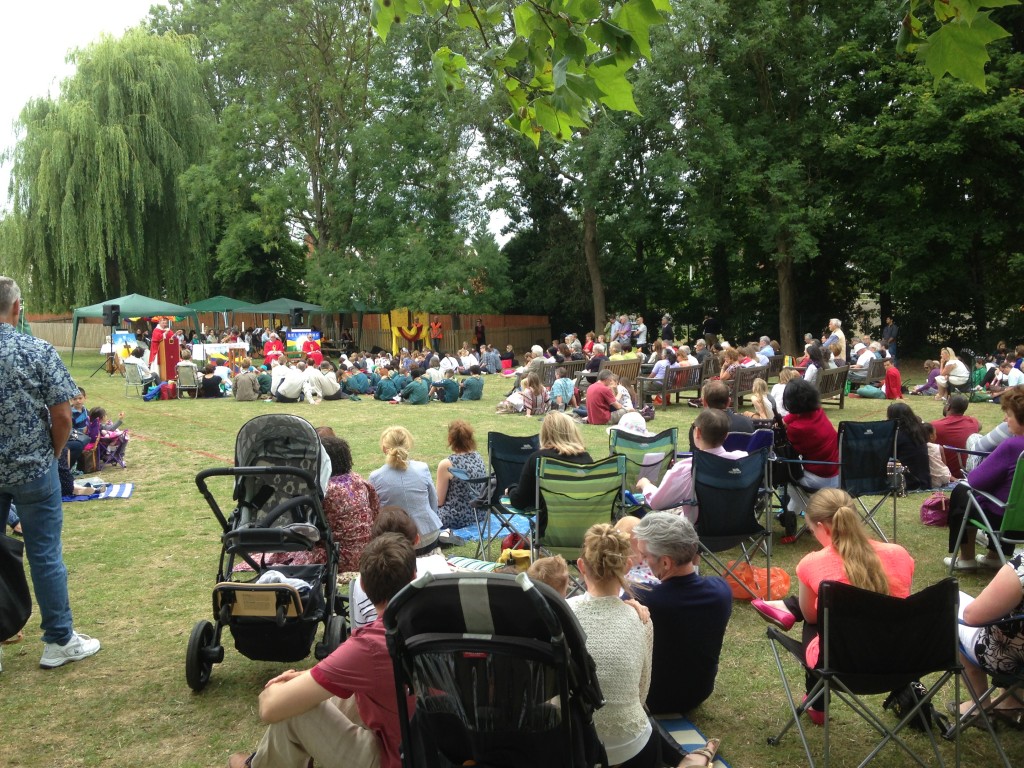 St Joseph's welcomed more than 400 parishioners to our One Parish Mass on Sunday, when we gathered as one community of faith.
Our annual One Parish Mass was held in the grounds of St Joseph's School and was attended by parishioners of all ages, including pupils from the school and members of the uniform groups (scouts and brownies).
"We gather as friends, a family of families rejoicing that we are Christ shaped people," says Fr Tom. "Our deepest identity is that we are each uniquely fashioned in the image of Jesus. We are committed to walking the Road of Life together, inspired and guided by the Spirit of Jesus.
"We do this with joy and gratitude welling up and overflowing as we recall how God has touched our lives in the ordinary and everyday events and most especially in the Sacraments of Baptism, Confirmation, Eucharist, Reconciliation, Marriage and Ordination celebrated in the Parish this year."Our gratitude goes to all who helped organise our One Parish Mass.