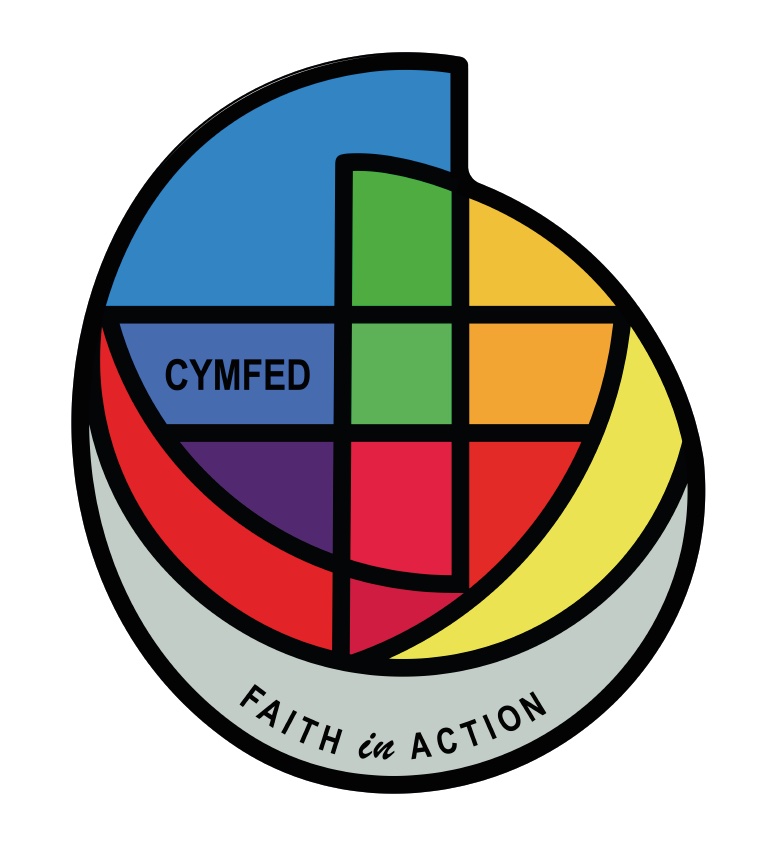 A national awards scheme that seeks to acknowledge and reward acts of Love, Service & Leadership made by Young People kicks off next month.
Faith in Action 2023 has its launch day on Saturday 11th February, between 11am–12.30pm, in the Main Hall of Bishop Challoner School.
Come along to find out more about the programme (aimed at young people aged 9-18), meet the team, hear from some of the charities we'll be working with in the new year, and decide on the award level for you, before you sign up. Whichever award level you opt for, you will develop your skills and complete projects and activities that contribute positively to your parish, school and community.
An awards ceremony at the end of the year recognises the work of these young people.
Watch this video from Bromley Deanery to find out more about Faith In Action.
The FiA Team looks forward to greeting you on 11 February at Bishop Challoner School, 228 Bromley Rd, Shortlands BR2 0BS